When JTC's Punggol Digital District (PDD) opens progressively in 2024, the district will house nine of Singapore's most prominent industry associations in the cybersecurity, blockchain, and tech sectors. Collectively, they will help to drive the growth of Singapore's tech industry and professional talent development through various means. These include curating industry activities and partnerships, promoting a community-centric approach to collaboration within the district, and most importantly, connecting people, ideas, and businesses. Here is a snapshot of the associations that will be at PDD.
Blockchain Association of Singapore (BAS)
New and existing players in Singapore's blockchain space require the necessary support to flourish. Enter BAS – it encourages its members and the community to leverage blockchain and scalable technologies to grow and transform. The association also works with stakeholders to provide a platform for its members to discover solutions and promote best practices.

Under a MOU between JTC and BAS, both parties will collaborate to co-develop and cultivate a digital ecosystem of blockchain professionals, students, individuals, and companies at PDD.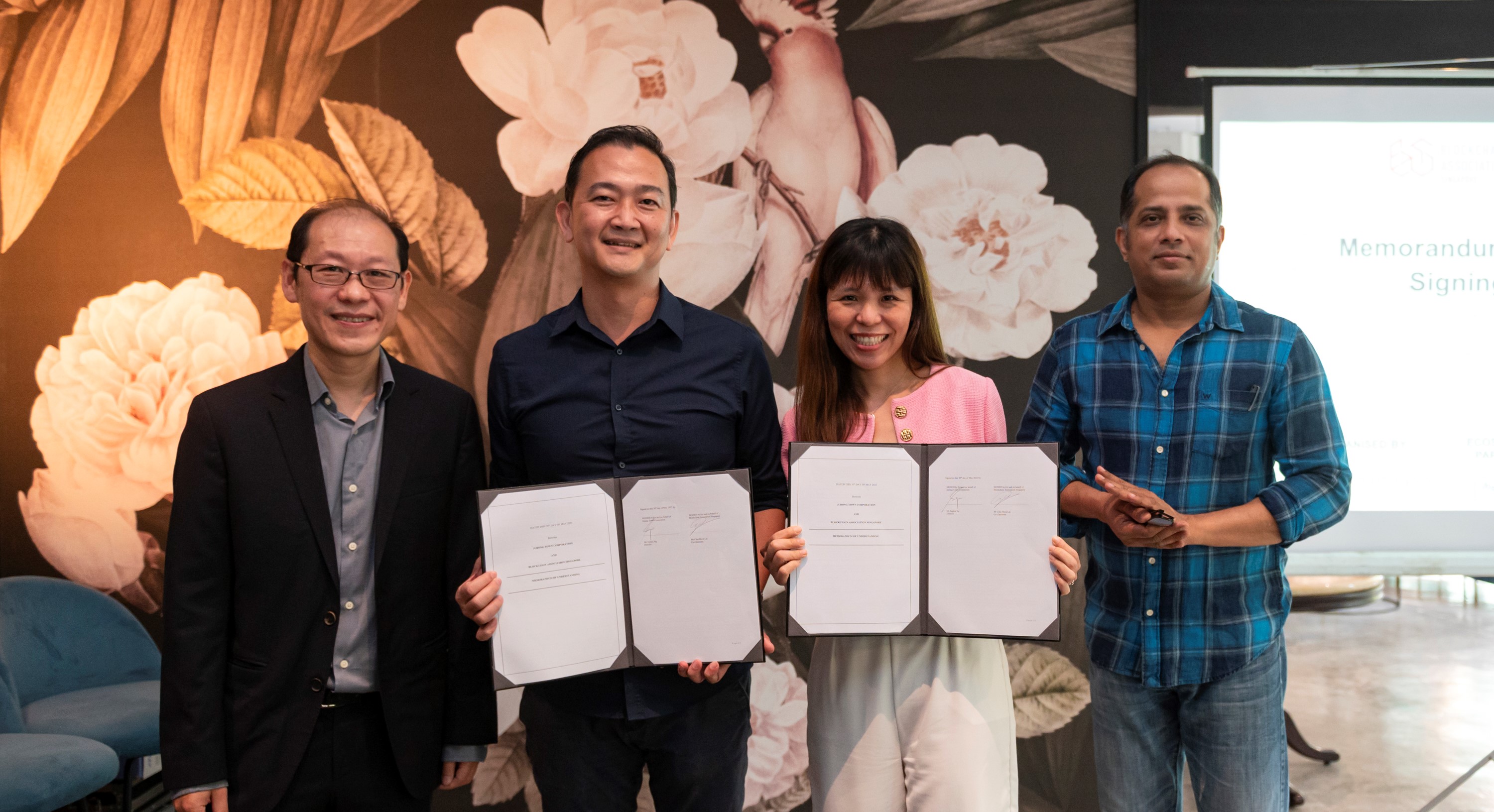 MOU signing ceremony consisting of BAS and JTC representatives. Photo credit: BAS
Association of Information Security Professionals (AiSP)
An independent cybersecurity association that seeks to develop, support, and raise the technical know-how of information security professionals in Singapore, AiSP regularly organises events such as the SME Cybersecurity Conference, and Cloud Security Summit.

To further encourage diversity within the sector, AiSP also hosts a special series of events targeted at bringing together female professionals in the industry, including their Ladies in Cyber Fireside Chat and Ladies in Cyber Symposium.

With their upcoming move to PDD, AiSP has also inked a memorandum of understanding (MOU) with the Singapore Institute of Technology (SIT) to collaborate on training courses to raise the professional competency of information security personnel, and share best practices in the cybersecurity community. As part of the MOU, SIT will also be able to connect with AiSP's network of members for further partnerships that will enrich the skills of students enrolled in the university's information security degree course.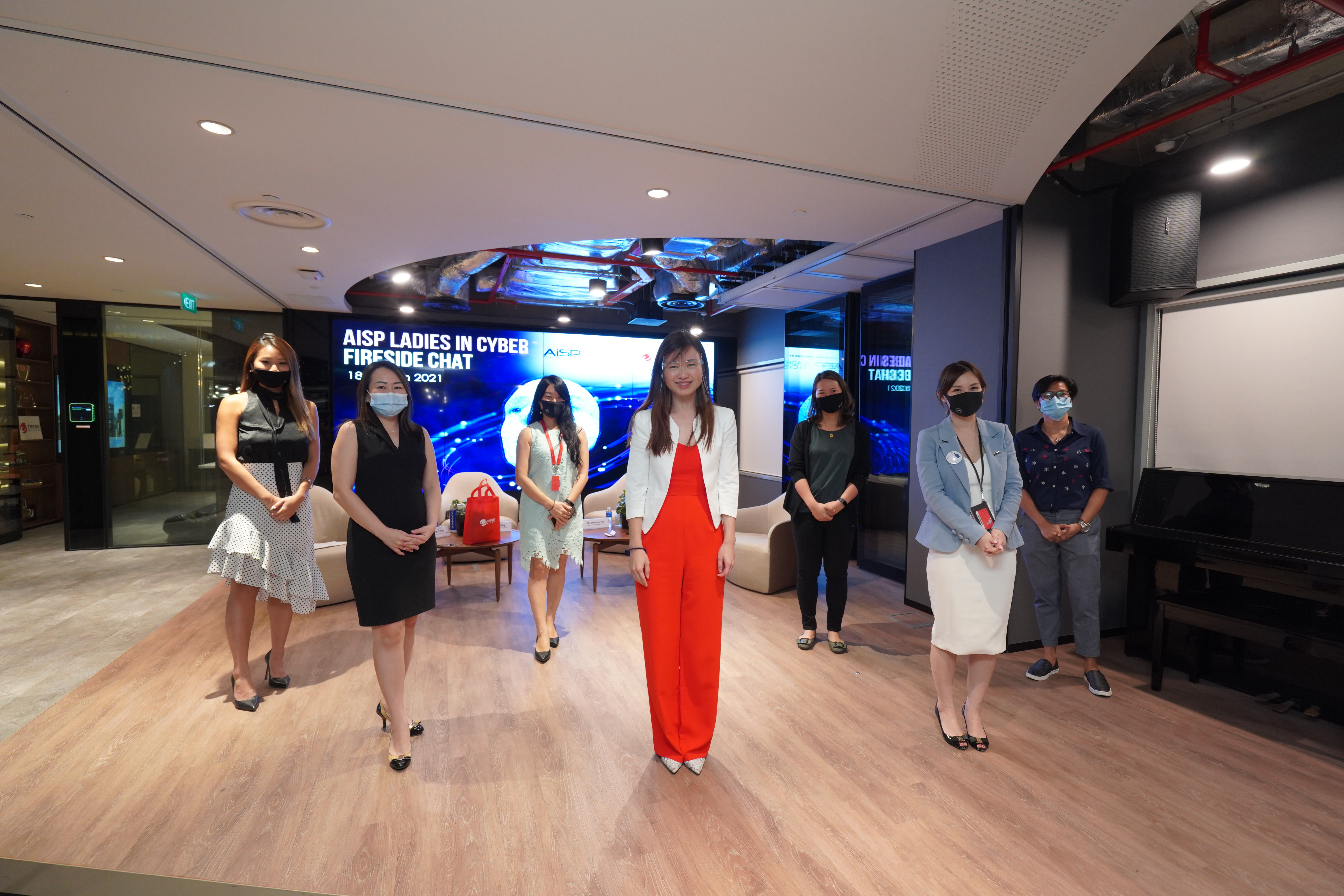 AiSP Ladies in Cyber Fireside Chat 2021. Photo credit: AiSP
Centre for Strategic Cyberspace + International Studies (CSCIS)
Launched in 2010 in the United Kingdom, the CSCIS is an international institution that furnishes stakeholders with insights. It focuses on cyberspace, cyber defense, security studies and science, and transnational cyber challenges ranging from critical infrastructure to the impact of cyber on global development and economic integration. Cyber professionals can engage in digital democracy initiatives, stay up to date on the latest cyber intelligence reports and white papers, and network with the world's top experts.


Cloud Security Alliance (CSA) Singapore Chapter
Cloud Security Alliance is a global association consisting of more than 100 chapters across more than 50 countries. Part of the chapters' mission is to strengthen the security of the cyber world. They do so by engaging local volunteers from the IT and security fields who also support CSA's outreach efforts.


Cyber Youth Singapore (CYS)
A local non-profit run almost entirely by youths, CYS aims to empower young Singaporeans to discover their passion in technology. From a Cyber Youth Academy that champions the safe adoption of digital technologies to a Cyber Youth Collective that explores more collaboration opportunities between the industry and youths, CYS has made growing the digital capabilities of Singaporeans an important part of its modus operandi.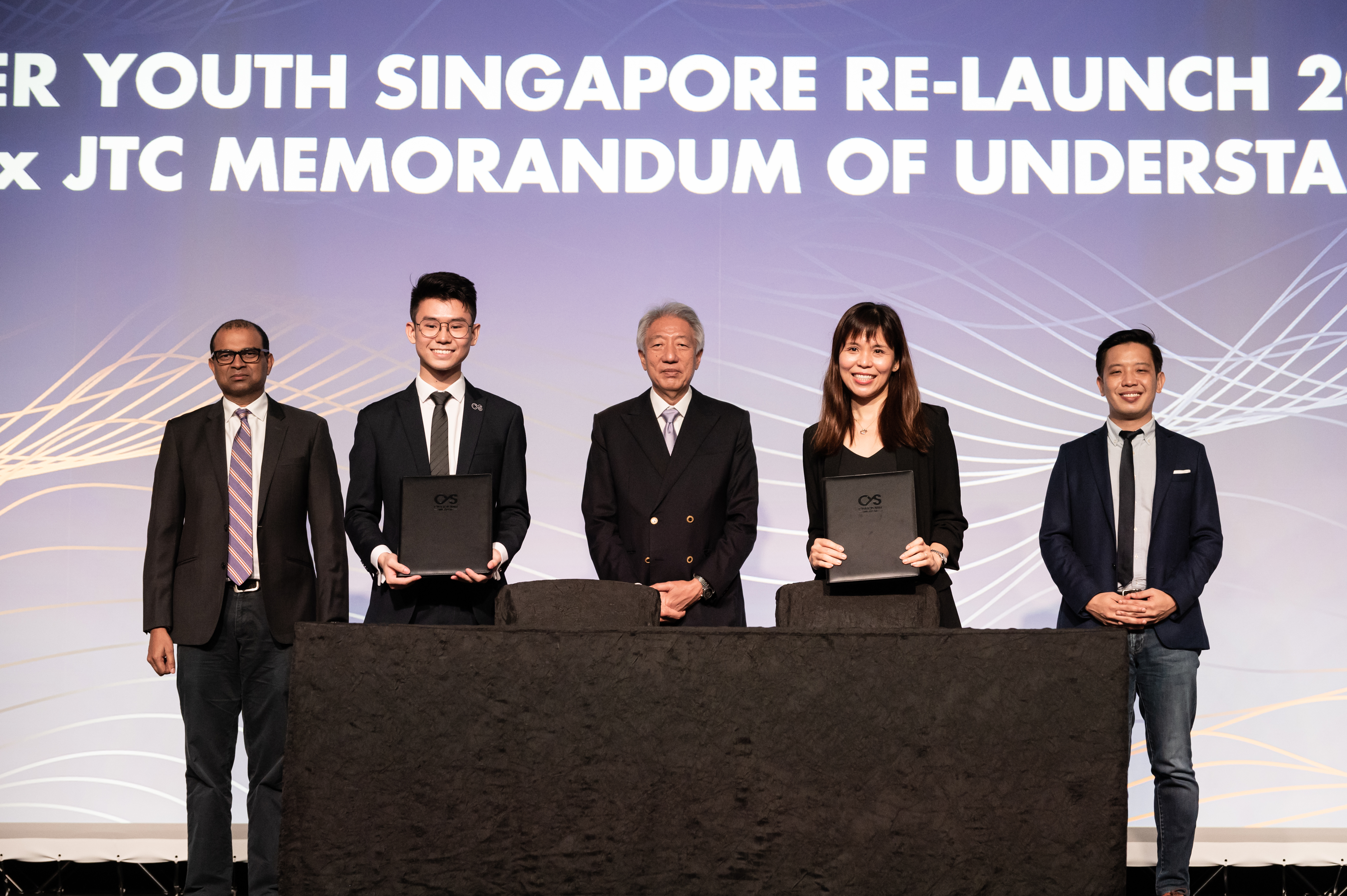 CYS inked an agreement with JTC to deepen the existing collaboration and to set up a physical headquarters in PDD by 2024. Photo credit: CYS
Division Zero (Div0)
Driven by volunteers, Div0 touts itself as an open and inclusive cybersecurity community. In 2021, Div0, together with JTC, SIT, AiSP, the Cyber Security Agency of Singapore, and Group-IB, organised the PDD Connecting Smartness Bug Bounty 1.0. The ethical hacking programme provided students with the opportunity to apply and refine their cybersecurity skills on real systems. The programme is an example of how Div0 is bringing together cybersecurity professionals and enthusiasts to promote the growth of the community through various outreach efforts.
International Information System Security Certification Consortium Singapore Chapter ((ISC)2 Singapore Chapter)
(ISC)2 Singapore Chapter works closely with the likes of government agencies, industry players, IT security and governance solutions providers. The non-profit membership community comprises (ISC)² credential (information/ cyber-security professional certification) holders in Singapore, as well as information and cyber-security practitioners. Raising the profile of the sector and inculcating cybersecurity tips and best practices are some of the responsibilities the (ISC)2 Singapore Chapter has undertaken.
ISACA Singapore Chapter
The primary body in Singapore representing, promoting, and developing the professional practice of IT Governance in the domains of IT Audit, IT Security Management, IT Risk Management and Governance, ISACA Singapore Chapter sponsors local educational seminars and workshops, and provides a place for the sharing of experiences while fostering professional growth for its members.
SGTech
With a history spanning 40 years, SGTech is the leading trade association for Singapore's tech industry. It represents over 1,000 member companies ranging from multinational corporations to start-ups. Comprising different chapters and committees, SGTech's community of companies are united behind a common goal: to advocate for change and drive innovations in technology.

PDD's dynamic ecosystem comprises other players too. Read more about its leading tech firms, or how the presence of Singapore Institute of Technology will give rise to more industry-academia collaborations.